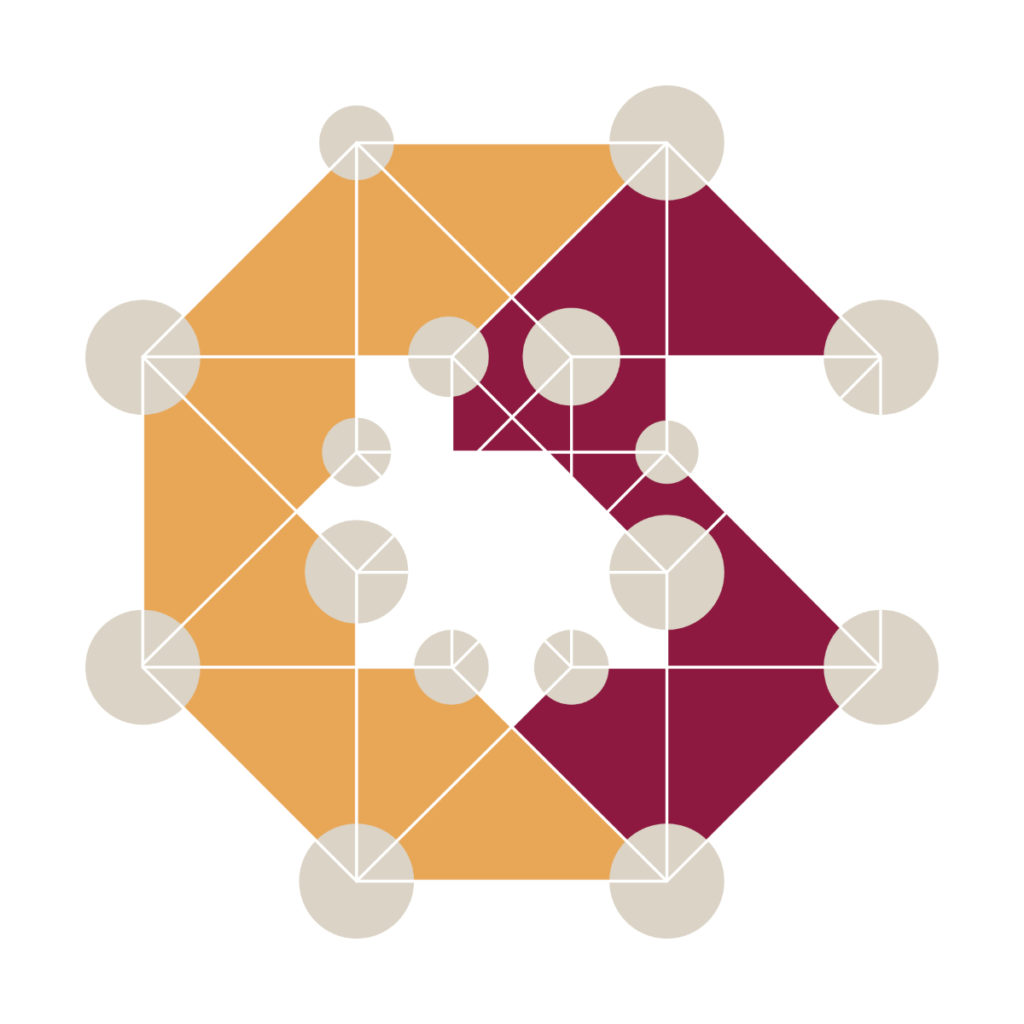 Cognitive Science Student Society
Simon Fraser University
The Cognitive Science Student Society (CS3) at SFU represents all students who are majoring, minoring, or studying any of the related fields in cognitive science. At SFU, this includes the departments of computing science, linguistics, philosophy, and psychology. Our goal as a student society is to support students by providing opportunities to network and engage as a community in a way that supports personal and academic growth.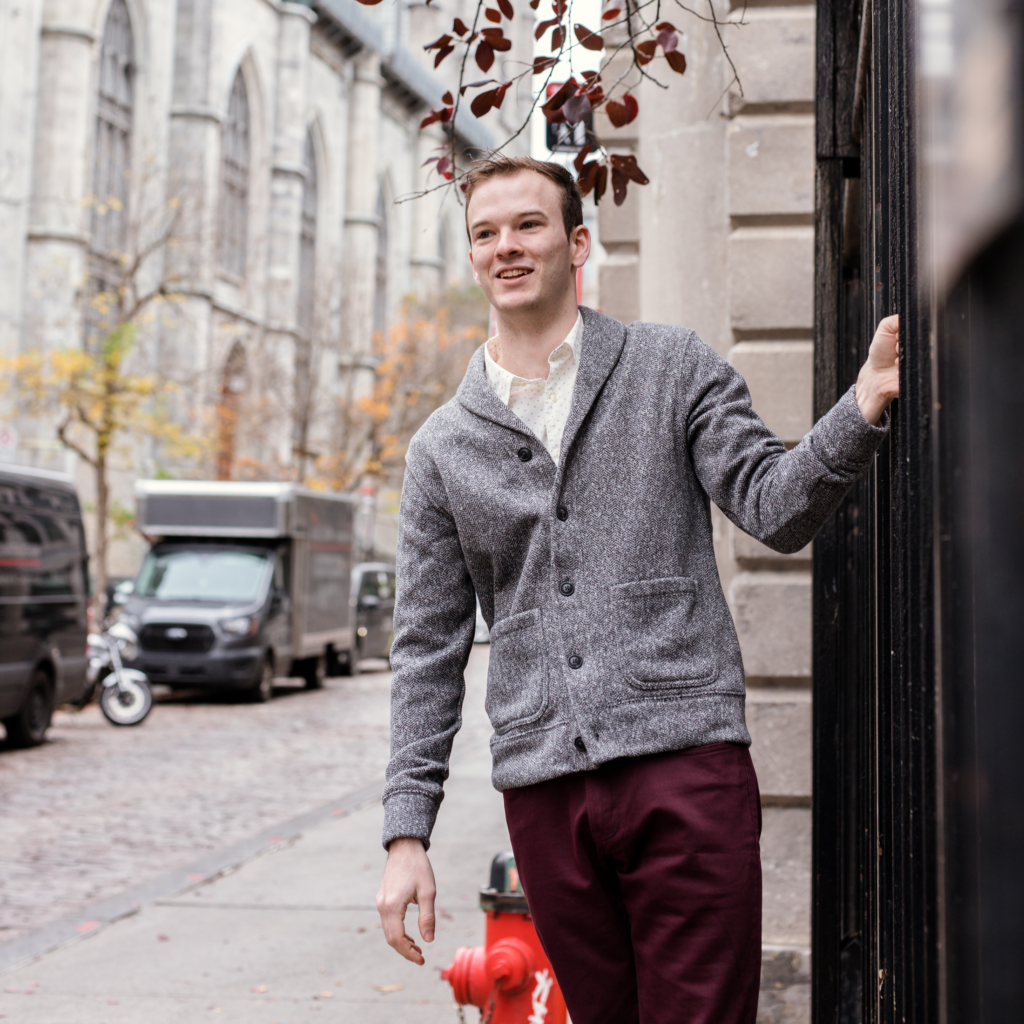 Rollin Poe
Director – CUJCS
Rollin is in charge of leading and managing the CUJCS project from top to bottom. He is a fourth year Cognitive Science major at Simon Fraser University and also pursuing a minor in Interactive Arts and Technology. His research interests include user experience, visual perception, psycholinguistic variation, and applied vagueness.
Marissa Lamb
Art & Design Lead – CUJCS
Marissa is also a fourth year Cognitive Science major at Simon Fraser University. She is pursuing a minor in Psychology, and is helping with various design and editing aspects of the CUJCS project. She is very interested in neuroscience, art, and coffee.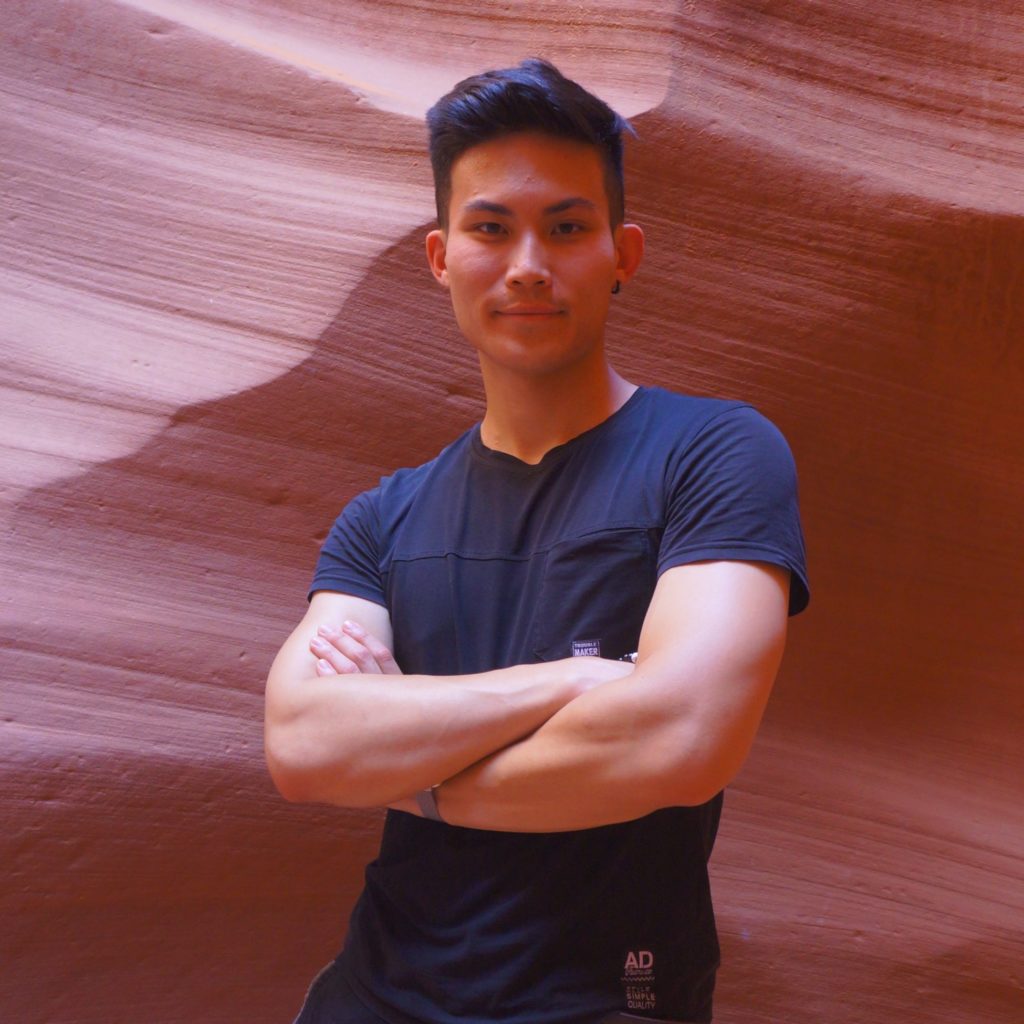 Daniel Chang
Editor – CUJCS
Daniel is in his last semesters studying Cognitive Science at Simon Fraser University. His curiosity towards the intersection of technology and the brain lead him to Cognitive Science. Currently, he is interested in the intelligibility of speech synthesizers, podcasts, and mixing tunes.
Clover Kang
Editor – CUJCS
Clover is a third year Cognitive Science student. Her interests in the cognitive sciences are wide reaching, but she is especially passionate about philosophy. With the strong and diverse base cognitive science gives her, she plans to work in the education sector as a counselor or coordinator.